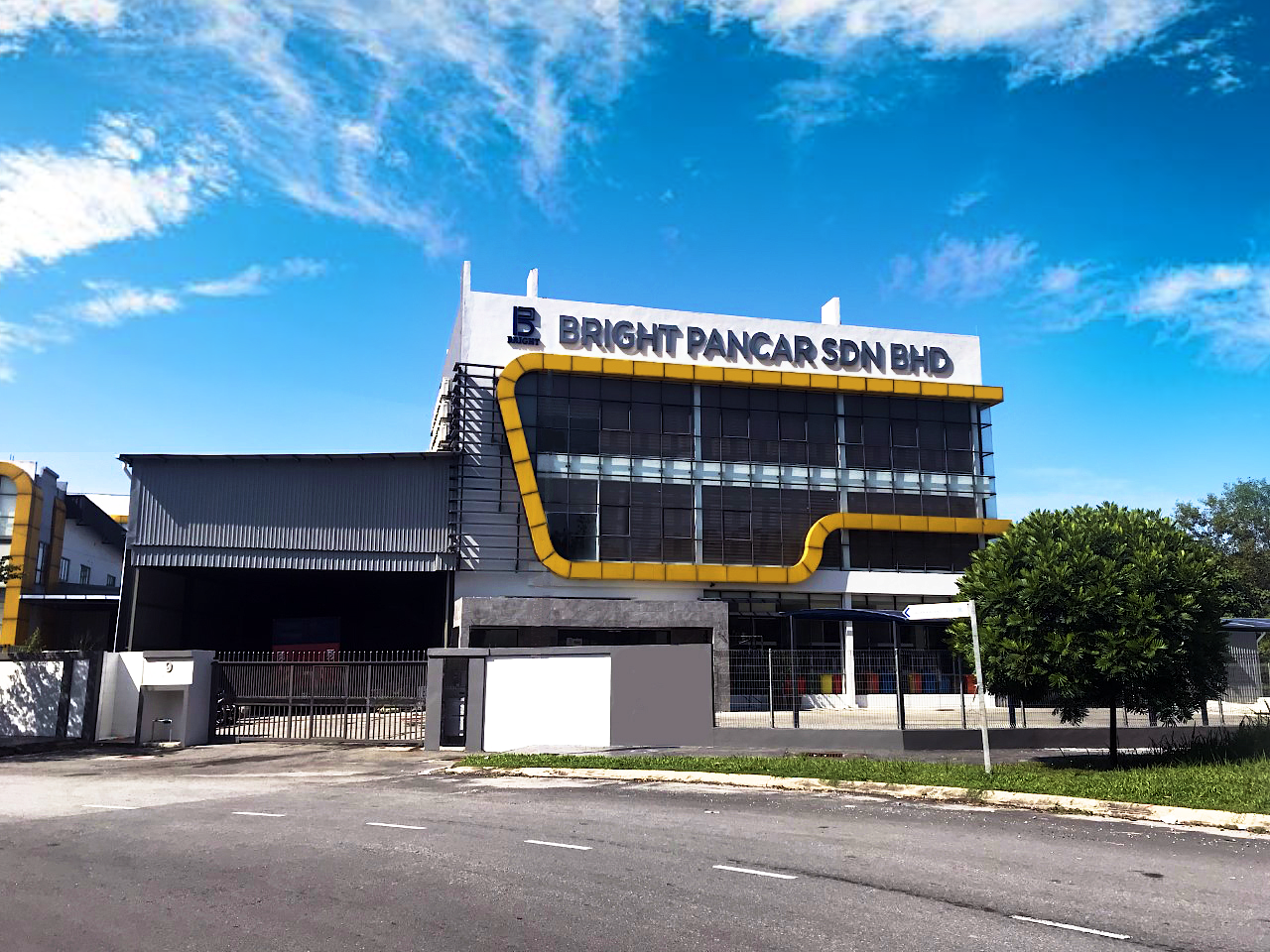 About Us
Bright Pancar Sdn Bhd exists to provide its customers with high quality of services in designing, fabricating and construction of Stainless Steel products such as stainless steel bin, Stainless Steel Q-Up Stand, Stainless Steel Trolley, Stainless Steel Washroom Equipment, Stainless Steel Cleaning Equipment and other Stainless Steel products.
Established in 1997 the company is diversified, stable and financially secure with a history of building long-term relationships with its customers and suppliers. At the moment we are also very keen in expanding into international market.
Management and Staff
Bright Pancar Sdn.Bhd was registered as a sole proprietership in 1997 by Mr.Ronald Te for specialized in producing high quality stainless steel products. We have also been fortunate to be able to recruit and about 45 good staff in which most of our senior staff members have been working for the company for more than 5 years. We belief this had played a vital role in the rapid expansion of the firm.
Certificate of Recognition